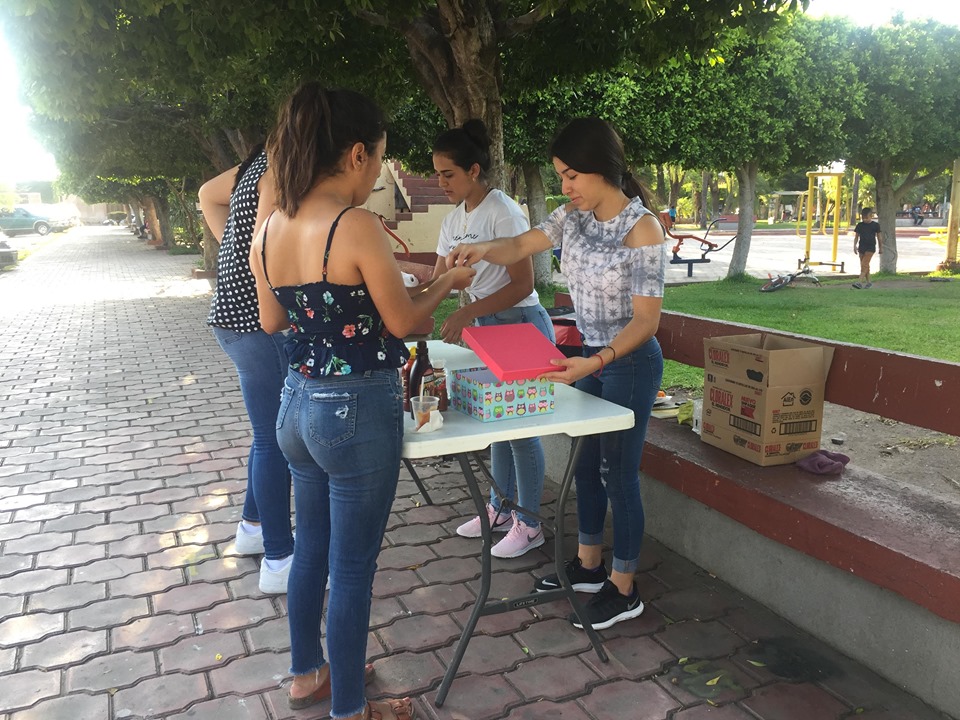 This microenterprise began in February 2019 at the facilities of the Technological Baccalaureate of El Grulo, Jalisco. Where in the matter of Integrating Project they guided to us to form it from the most basic elemant that is needed to form it.
To start the microenterprise, it was necessary to invest $ 1,600 pesos from 3 students Yoshira Marlene Rosas Vega, Cielo Yosselyn Espinosa Rivera and Fátima Daniela Rosales García. Using this money to buy the basic elements that we needed to start the microenterprise, for example, machinery, and our raw material in this case what we sell.
So our micro company over the months has been taking shape and becoming known as such.